Who We Are
We're passionate about making Scripture and Church Tradition more accessible to Catholics in any vocation.
Get to Know Verbum
Verbum was created in order to empower Catholics to study Scripture and understand Church Tradition. Verbum meets a need for Catholic digital resources that equip and connect the faithful, regardless of vocation or location. We're passionate about fulfilling the call to a "New Evangelization" by providing the best digital resources to help Catholics better understand and communicate the Faith.

Verbum began in 2011 as the Catholic division of Logos Bible Software. In 2014, Logos rebranded as Faithlife to reflect the company's commitment to equip the Church to grow in the light of the Bible. Since its founding, the company has grown from a couple of programmers in a basement into the largest developer of Christian study software and a worldwide leader in multilingual electronic publishing. Faithlife now partners with hundreds of publishers to make tens of thousands of digital Christian study resources available to customers around the world. Our technology is used in more than 210 countries in a dozen languages.

As Verbum continues to grow, our goal is not only to create the best Catholic study tools available, but to serve the Church by making Scripture and Tradition more accessible all over the globe.

Verbum is headquartered in the friendly city of Bellingham, Washington, USA.
Verbum Leadership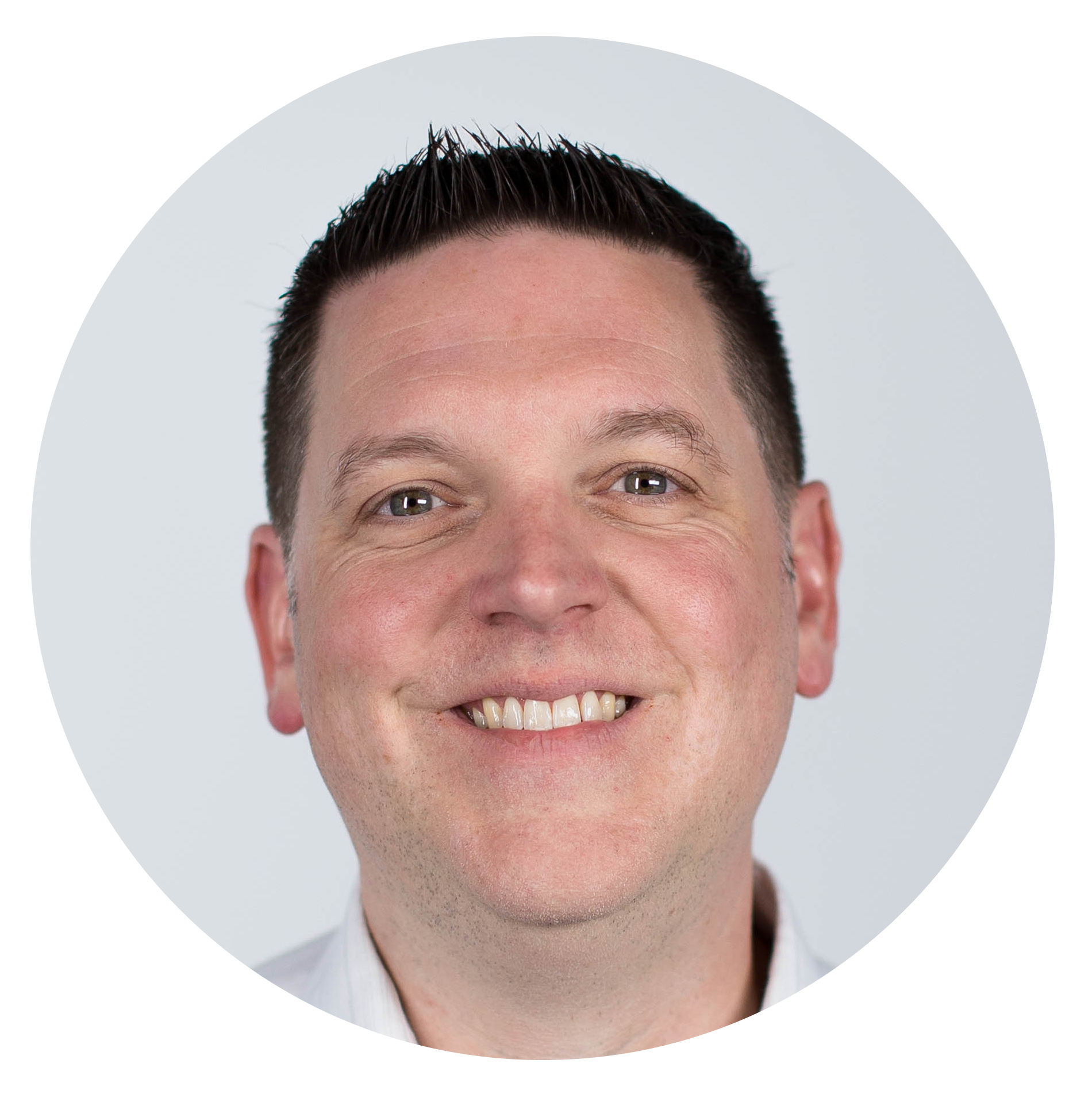 Craig St. Clair
Craig St. Clair is the Product Manager for Verbum. He holds BA in Liberal Arts, focusing on history, philosophy & religion, and a Master of Arts in Systematic Theology, with a minor in Monastic Studies, from St. John's University's School of Theology in Collegeville, MN. Craig is a Catholic convert who lives with his wife Elisa and two boys (Benedict and Dominic).
Faithlife Leadership

Bob Prichett
In 1992 Bob Pritchett co-founded Logos and serves as President/CEO of Faithlife. He is a 2005 winner of the Ernst & Young Entrepreneur of the Year award and was included in the Puget Sound Business Journal's 40 Under 40. Bob lives with his wife Audra and two teenage children (Jacob & Kathleen) in Bellingham, Washington.

Dan Pritchett
Dan Pritchett is the Executive Vice President of Faithlife.