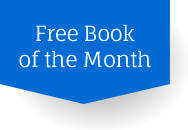 The Dialogue of the Seraphic Virgin Catherine of Siena
Catherine of Siena
After providing an in-depth introduction on the study of mysticism, Algar Thorold provides the English translation of Catherine of Siena's Dialogue, a series of colloquies divided into four treatises: "A Treatise of Divine Providence," "A Treatise of Discretion," "A Treatise of Prayer," and "A Treatise of Obedience."
Reg: $9.99
$0.00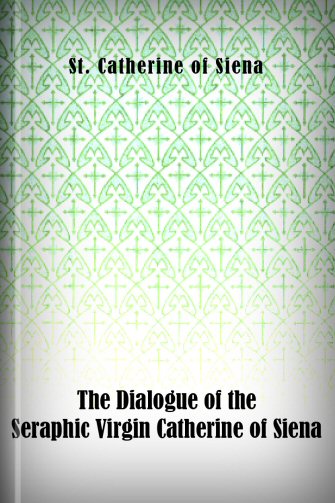 Add another book for only $1.99!
St. Cyprian: The Lapsed and The Unity of the Catholic Church
Various Authors
These two pastoral addresses of the intensely devout bishop Cyprian reveal the aftermath of the persecution by the Emperor Decius. This is an important document that helps readers understand how the church dealt with persecution, those who failed to resist persecution, and forgiveness.
Reg: $19.99
$1.99
Add another book for only $3.99!
The Great Catholic Reformers: From Gregory the Great to Dorothy Day
C. Colt Anderson
The Great Catholic Reformers covers the careers of Pope Gregory the Great, Peter Damian, Bernard of Clairvaux, Clare of Assisi, Catherine of Siena, Jean Gerson, Jan Hus, Gasparo Gontarini, John Henry Newman, and Dorothy Day. This diversity of reformers in our tradition suggests that legitimate reform within the Catholic Church can operate from different spiritualities, employ either gentle or harsh critiques, use secular or canon law to enforce discipline, and begin with lay men and lay women as...
Reg: $24.99
$3.99