Steve Ray Recommends Verbum
"Verbum has been the basis of my biblical studies since 1990. You can't comprehend what it is like to drive a Ferrari until you sit behind the wheel, and there is no way to understand the power and ease of Verbum until you open it on your screen. Strap yourself in and prepare for the ride of your life."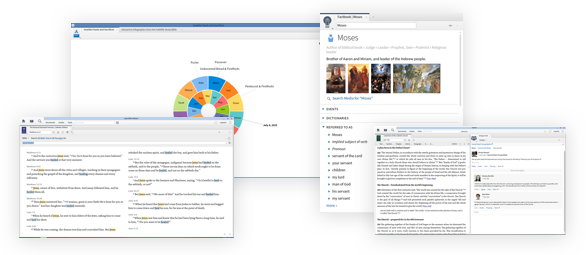 Start with a Verbum library
Verbum libraries will transform the way you study the Faith. Open the Bible and the Catechism right alongside the writings of Church Fathers, popes, and scholars of every age—all interconnected and easily accessible.
Use coupon code STEVERAY at checkout to receive 10% off.
---
Free Customer Service
Interest-free payment plans
30-Day money-back
---