1901 American Standard Version (ASV)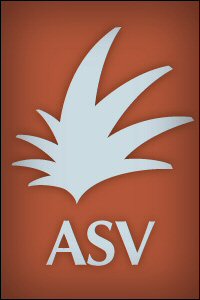 Overview
The ASV has long been regarded by many scholars as the most literal English translation since the King James Version—maybe the most literal translation ever. This has made the translation very popular for careful English Bible study, but not for ease of reading. While the KJV was translated entirely from "western manuscripts," the ASV 1901 was influenced also by the older "eastern manuscripts" that form the basis for most of our modern English translations. Because the ASV 1901 is very difficult to find in print, Logos is pleased to be able to preserve and distribute this significant work. This is an excellent choice for comparative English study.
Product Details
Title: 1901 American Standard Version (ASV)
Publisher: Logos Research Systems
Publication Date: 1901
Reviews
What other people are saying about 1901 American Standard Version (ASV).