Lutheran Theology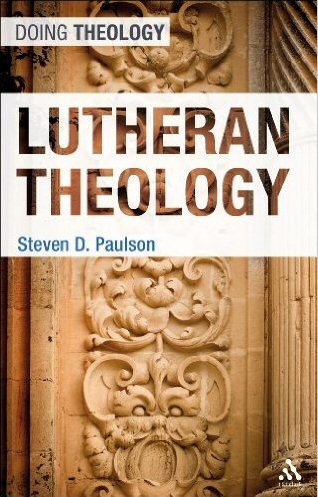 Overview
This title offers an introduction for students and lay readers to doing theology in the Lutheran tradition. Lutheran theology found its source, and so its name, in Martin Luther in the sixteenth century. The theology that emerged identified two essential matters for the relationship between humans and God, the law and the gospel. It made a simple but extremely unusual and controversial claim—that it was not the law that made a person right before God's final judgment, but the gospel of Christ's death on the cross for sinners. This book will lay out the implications of having all theology confessed and delivered in two parts: the sinner and God (the justifier).
Product Details
Author: Stephen D. Paulson
Series: Doing Theology
Publisher: T&T Clark
Publication Date: 2011
Pages: 304
Reviews
What other people are saying about Lutheran Theology.