The Revelation of Jesus Christ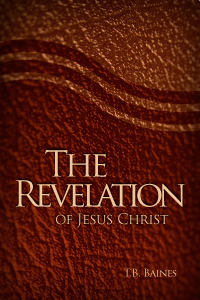 Overview
The subject of this book is judgment; the style symbolism.
God is revealed as the Almighty, the Eternal, the Judge of all the earth. Christ appears exercising His judicial functions, first in the house of God, and afterwards among the nations. The Holy Ghost is seen, not as the "one Spirit," but in His perfect diversity of action in connection with the government of God.
-Baines, T. B.
Product Details
Title: The Revelation of Jesus Christ
Author: T. B. Baines
Publisher: Galaxie Software
Publication Date: 2005
Reviews
What other people are saying about The Revelation of Jesus Christ.