Personal Letters Section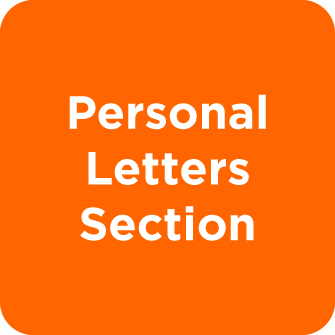 Navigate personal letters within the Factbook
Personal letters provide unique insight into the convictions and thought of an author and illuminate the context in which that author lived and wrote. The Personal Letters Section in the Factbook provides quick access to these texts. For instance, look up Jonathan Edwards in the Factbook, and find every letter within your library written by Edwards.
The Personal Letters Section lets you . . .
Easily locate all the letters in your library written by a specific author
See results in the Factbook
Product Details
Title: Personal Letters Section
Publisher: Lexham Press
Publication Date: 2015
Resource Type: Features
Reviews
What other people are saying about Personal Letters Section.