Special Offer from
Son Rise Morning Show
Save 10% on Verbum Catholic Software.
Save 50% on Verbum Fundamentals
---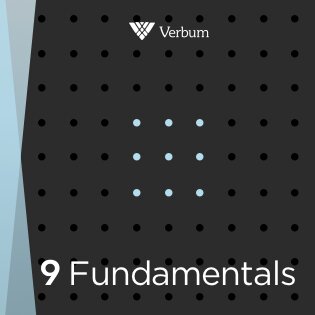 Verbum 9 Fundamentals
For those who want to begin digging into Scripture, the Catechism, and Church Documents for themselves, Verbum 9 Fundamentals is the smart choice. An essentials-only package, Fundamentals helps you find what you need fast without getting overwhelmed. It offers the breadth of what a good study library should have but leaves the depth to other base packages, so that it remains more accessible and affordable.
Price: $99.99
Save 50%
Your Price: $49.99
Add to cart
Choose Your Verbum Package
Be sure to use code SONRISE21 to Save 10%
---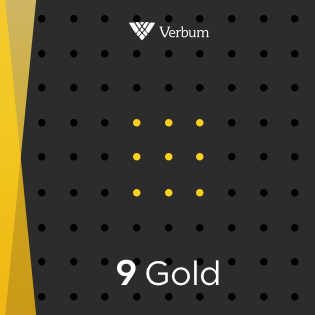 Verbum 9 Gold
The Library in Verbum 9 blows past the limitations of print books. Because everything is digital, every word is searchable, and it includes more than 700 of the best Catholic Bibles, commentaries, and theology resources. Gold features The Liturgy of the Hours, Sacramentum Mundi, Aquinas Institute Opera Omnia Project: Summa Theologiae, the Navarre Bible commentary, and more!
Price: $1549.99
Save 10%
Your Price: $1,394.99
Add to cart
Not sure which one is right for you? Call 800-875-6467 to talk to a Verbum expert.