Special Offer from
Son Rise Morning Show
Save 10% on Verbum Catholic Software.
Save 25% on the Navarre Bible: Minor Prophets
---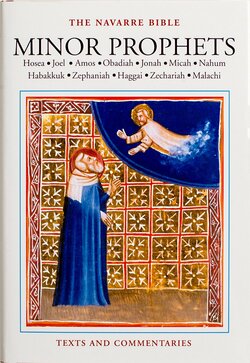 Navarre Bible: Minor Prophets
In the language of the Bible, "prophecy" has quite a broad meaning—but it refers, primarily, to the idea of "speaking in the name of God." The entire Old Testament could be said to be prophetic, but some books carry the names of four "major" and twelve "minor" prophets—a distinction based on length. Not all of them easy to date, the authors and editors of these books—collectively the "roll of the twelve prophets"—lived sometime between the eighth and second century BC. The Psalms aside, the books of the prophets are the Old Testament sources most often referenced in the New Testament. Their message covers all aspects of Israelite and Christian faith: belief in One God, his chosen people, the Messiah, and the path to salvation.
Price: $37.99
Save 25%
Your Price: $28.49
Add to cart
Choose Your Verbum Package
Be sure to use code SONRISE21 to Save 10%
---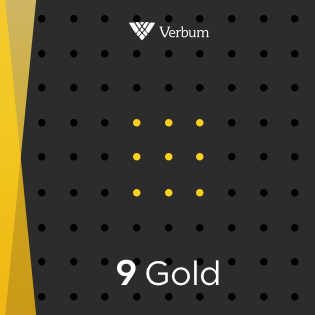 Verbum 9 Gold
The Library in Verbum 9 blows past the limitations of print books. Because everything is digital, every word is searchable, and it includes more than 700 of the best Catholic Bibles, commentaries, and theology resources. Gold features The Liturgy of the Hours, Sacramentum Mundi, Aquinas Institute Opera Omnia Project: Summa Theologiae, the Navarre Bible commentary, and more!
Price: $1549.99
Save 10%
Your Price: $1,394.99
Add to cart
Not sure which one is right for you? Call 800-875-6467 to talk to a Verbum expert.