Pre-publication
Fund books. Save Money.
How do I participate?
1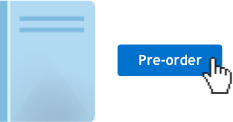 Place Your
Pre-order
Placing a pre-order is quick and easy. Simply find the right book, click the blue "pre-order" button, and lock in your discounted price. You won't be charged until the book is produced, so there's no major commitment.
2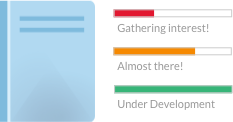 Track Your Book's Progress
As more and more people place pre-orders, the book's progress bar will reflect its status. We'll start building the book once it goes green. Help us get there by sharing with your friends!
3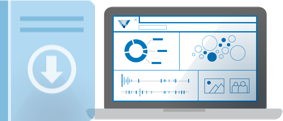 Get Your Book
After we've built your book, we'll charge your credit card and add it to your library. Open up Verbum and start enjoying your new book!
Pre-order the perfect book for your library, and start saving today.
See all deals