How It Works
Buy a Gift
Buy your gift before midnight (PT) on Wednesday of Holy Week, and you will receive a gift code on Holy Thursday (codes are not sent instantaneously).

Send the Code
Once received, you may then send the code to its recipient, and he will redeem the gift himself.
*Buying either product will not unlock any resources for the purchaser.
Easter Gifts That Rise to the Occasion
---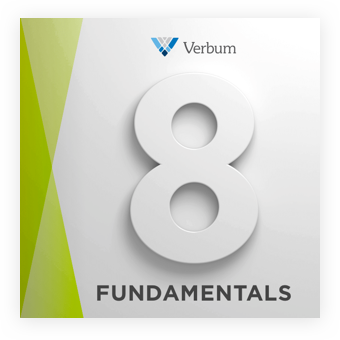 Verbum Fundamentals—Great for New Catholics
An essentials-only package, Fundamentals helps you find what you need fast without getting overwhelmed.
Key Features
Key Church documents
Bible dictionaries and encyclopedias
Catechism of the Catholic Church & YouCat
Devotionals
Theological works
Two English Bible translations and interlinears
...and more
Your Price: $99
Buy Now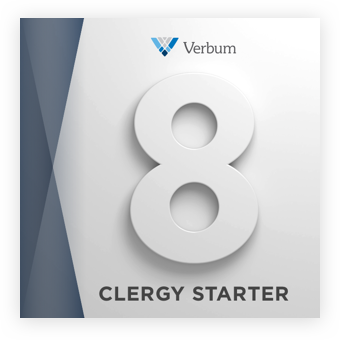 Verbum Clergy Starter —Perfect for Deacon or Priest
All of the vital features and resources for clerical ministry with a focus on preaching, including biblical exegesis and commentaries for homily preparation, as well as key resources for pastoral ministry and catechesis.
Key Features
Key Church documents from St. John Paul II, Pope Francis, and others
Catechetical & ministry resources
Commentaries and other essential exegetical resources
Verbum's Advanced Homiletic Training video series
Many theological works including the Summa Theologica
Key spiritual texts from St. Ignatius and St. Augustine
Three English Bible translations and interlinears
...and more
Your Price: $299
Buy Now
FAQ
---
How will the people I'm buying Verbum for receive it?
We will send your redemption code before Easter. You can send it to whomever you wish, and they can redeem their code here. When they redeem the code, they will see instructions for installing Verbum.
When will they receive it?
We will send redemption codes before Good Friday; it is up to you to deliver the code to the person to whom you are gifting Verbum. Please note that you will not receive the redemption code at the moment of the transaction; codes will not be delivered until Maundy Thursday.
Will any resources be added to my library if I purchase these gift packages?
No. Purchasing either of the gift options above will not unlock any resources or features in your Verbum library. The resources and features will only be unlocked to the gift recipient when he/she redeems them.
Where can the recipients of my gift redeem their codes?
They can redeem their codes here.