Get Verbum + The Good Life: Ethics and the Pursuit of Happiness
This free version of Verbum Catholic study software puts insights from across all of Scripture—and a collection of key Catholic resources—right at your fingertips. With Verbum 9 Basic, you'll do basic Bible study tasks and see for yourself how Verbum can help you discover, understand, and share more of the Faith. Customize a reading plan, take notes and highlight, consult devotionals and commentaries, and more—all with the help of intuitive, interactive tools. Get Basic plus this month's featured book for free!
Your Price: $0.00
Add to cart
Courageous Virtue: A Bible Study on Moral Excellence for Women
Stacy Mitch's Bible study explores how virtue can help women in their daily walks with the Lord and in everyday life. She focuses on the cardinal virtues (fortitude, temperance, justice, and prudence) and the theological virtues (faith, hope, and love). As with her last book, Courageous Virtue is filled with scriptural teaching and the words of the saints, carefully laying a path to the virtues for all readers. Stacy's insightful study questions lead readers to carefully examine their lives in light of the virtues, and the book includes a leader's guide for group Bible studies.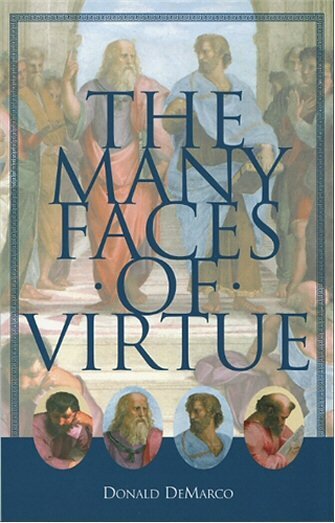 The Many Faces of Virtue
The Many Faces of Virtue is a personable collection of 48 short essays on the virtues, each no longer than six pages. Dr. DeMarco breathes life to the virtues with both historical and living anecdotes from the lives of such great heroes as Mahatma Gandhi, Helen Keller, Pope John Paul II, J.R.R. Tolkein, and Emily Dickinson. Dr. DeMarco's vast knowledge of philosophy, literature, contemporary life, and politics helps him portray the virtues so that readers get to know them personally. The easy-to-read style of this entertaining book will make it a popular choice for any reader. Dr. DeMarco divides the book into groups of personal, interpersonal, social, and sacred virtues. While some people may not think of some of these as virtues—for instance, lightheartedness, decency, and solidarity—DeMarco shows how they contribute to personal holiness.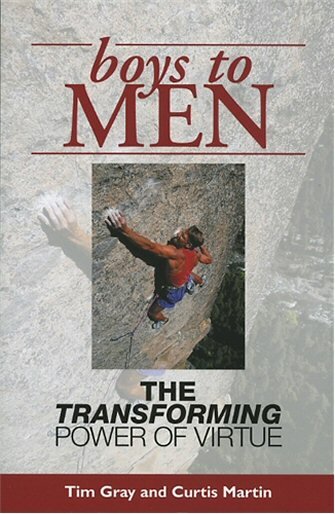 Boys to Men: The Transforming Power of Virtue
Need a spiritual workout? Boys to Men: The Transforming Power of Virtue is a Bible study designed specifically for men who want to build their spiritual strength. Each challenging lesson combines rich Scriptural teaching with centuries of Christian wisdom to train today's men for the virtuous life. With thought-provoking questions at the end of each chapter, this book is ideal for individual or group study. This Bible study is intended for the growing number of men who are taking seriously their call to Christian discipleship.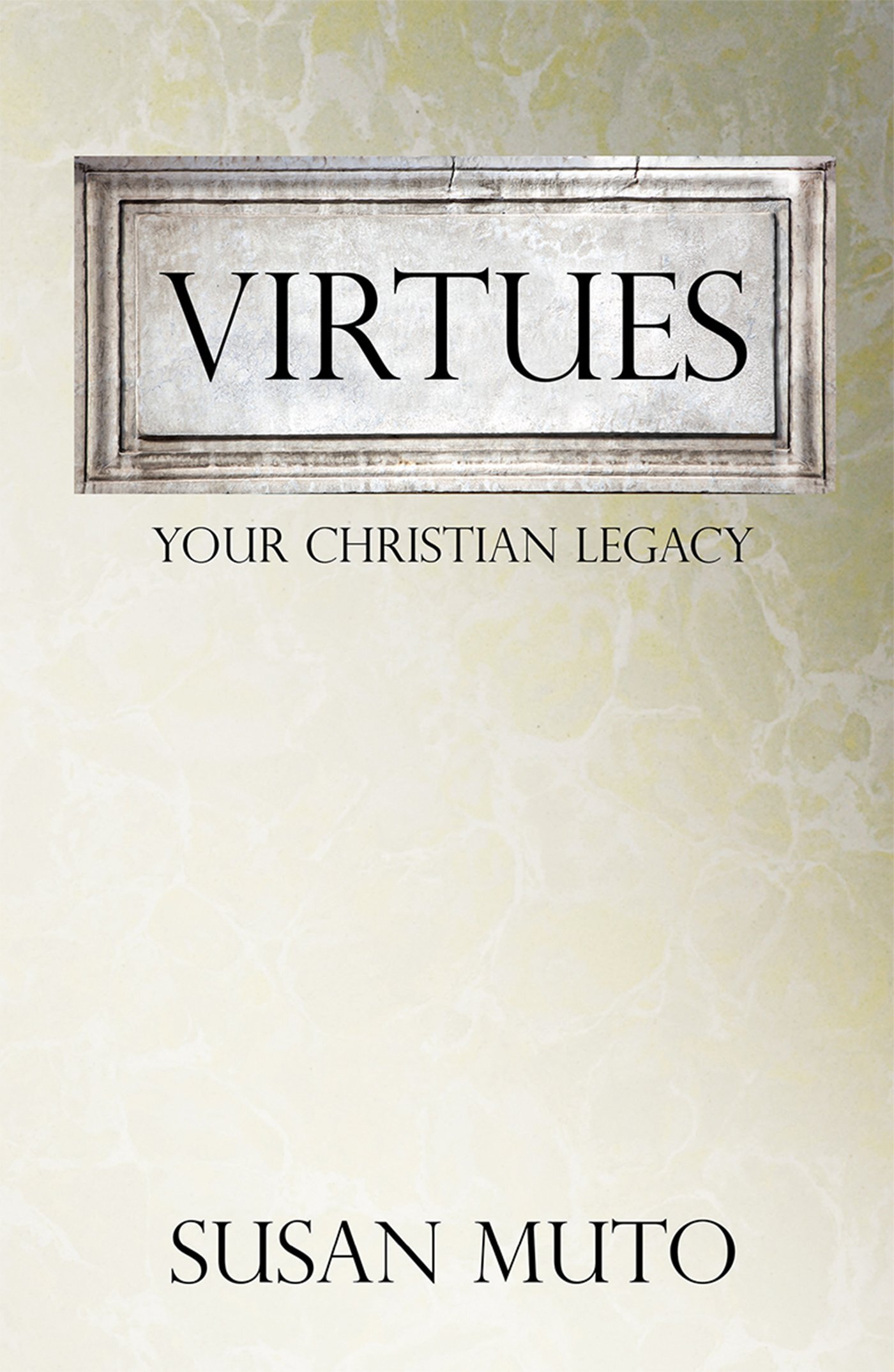 Virtues: Your Christian Legacy
The virtues point us to a journey of mature faith and ongoing conversion despite temptations to doubt, uncertainty, and lack of charity. To live virtuously is to trust totally in the providence of God, undisturbed by vices that tempt us to make our projects more important than God's guidance. Read this book and let go of the heavy weight of excessive worry, destructive gossip, and undue meddling. Explore the virtues of the inner life like courage and gratitude, which affect our character. Know t...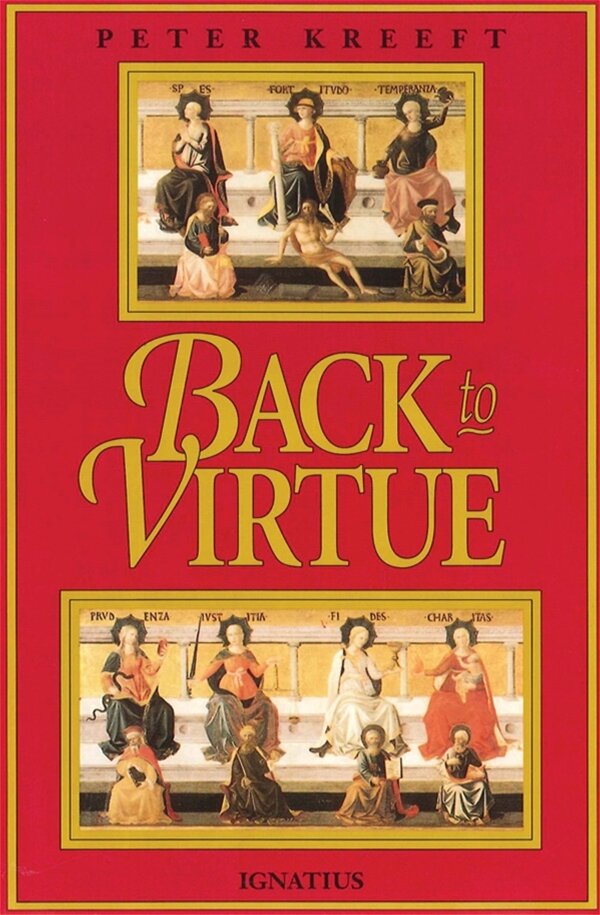 Back to Virtue: Traditional Moral Wisdom for Modern Moral Confusion
"We have reduced all virtues to one: being nice. And, we measure Jesus by our standard instead of measuring our standard by Him." For the Christian, explains Peter Kreeft, being virtuous is not a means to the end of pleasure, comfort and happiness. Virtue is a word that means "manly strength." But how do we know when we are being meek—or just cowardly? When is our anger righteous—and when is it a sin? What is the difference between being virtuous—and merely ethical? Back to Virtue clears up these and countless other questions that beset Christians today. Kreeft summarizes scriptural and theological wisdom on leading a holy life while also contrasting Christian virtue with other ethical systems. He applies traditional moral theology to present-day dilemmas.
Faith, Hope, Love
This volume is a collection of Josef Pieper's famous treatises on the three theological virtues of faith, hope, and love. Each of these treatises was originally published as a separate work over a period of 37 years. On Hope was written in 1934 in response to the despair of that era. On Faith was derived from a series of lectures he gave in the late 1950s and early 1960s. His most difficult work, one that he struggled with for years and almost abandoned—was On Love. Pieper felt that it was the ...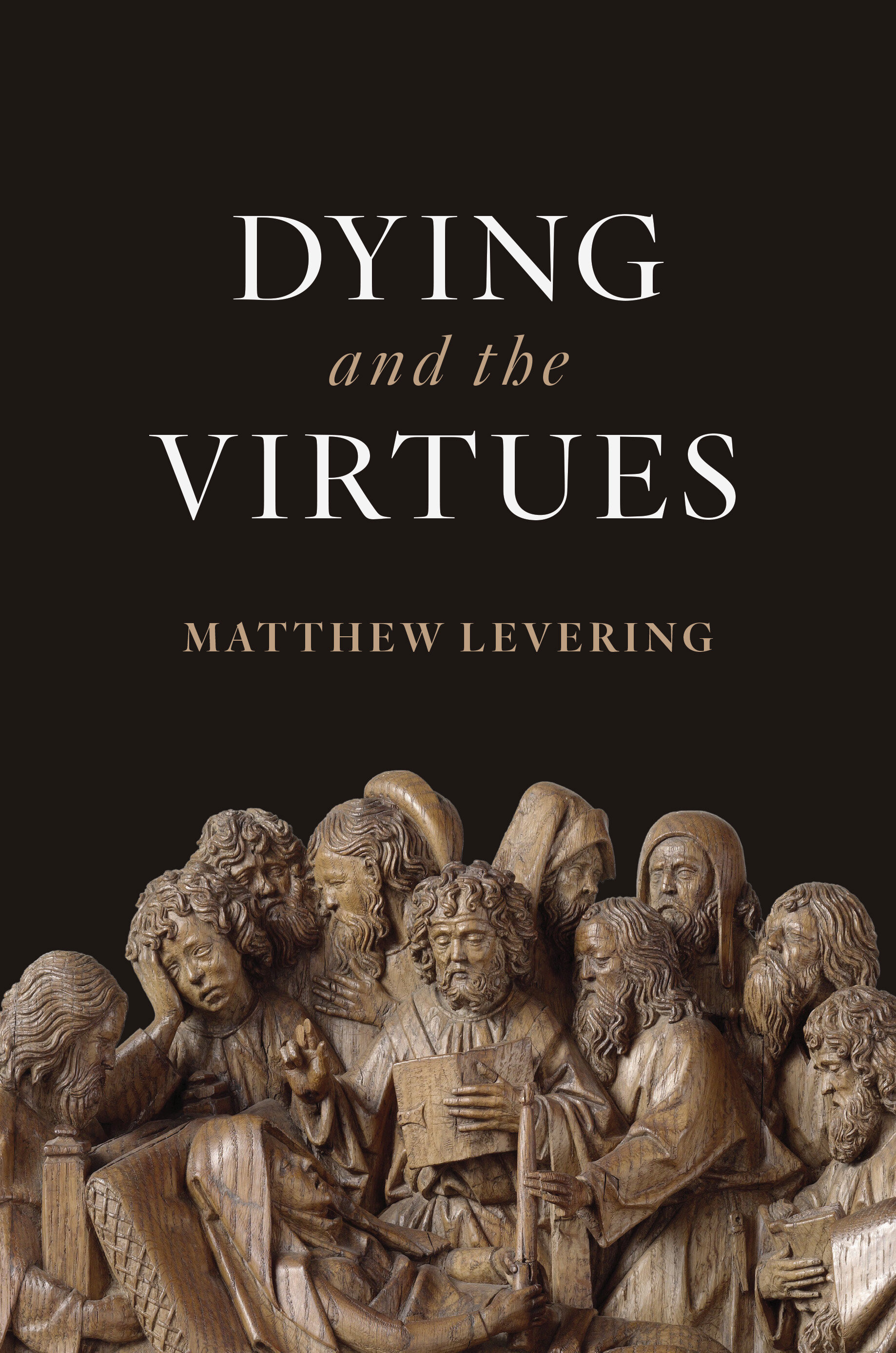 Dying and the Virtues
In this rich book Matthew Levering explores nine key virtues that we need to die (and live) well: love, hope, faith, penitence, gratitude, solidarity, humility, surrender, and courage. Retrieving and engaging a variety of biblical, theological, historical, and medical resources, Levering journeys through the various stages and challenges of the dying process, beginning with the fear of annihilation and continuing through repentance and gratitude, suffering and hope, before arriving finally at the courage needed to say goodbye to one's familiar world. Grounded in careful readings of Scripture, the theological tradition, and contemporary culture, Dying and the Virtues comprehensively and beautifully shows how these nine virtues effectively unite us with God, the One who alone can conquer death.