Check Out All These Great November Deals!
Free Book of the Month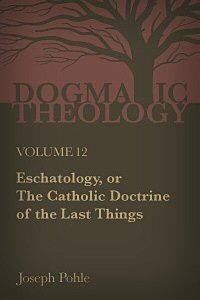 Eschatology, or the Catholic Doctrine of the Last Things: A Dogmatic Treatise
The end times have captivated the imaginations of Christians throughout the centuries. Significant portions of Scripture are devoted to Christ's return, and countless theological works have been written on death, heaven and hell, the apocalypse, and other eschatological topics.
$7.49
Grab an Additional Book
101 Questions and Answers on the Four Last Things
$9.95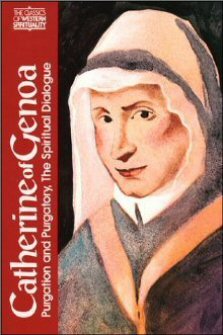 Catherine of Genoa: Purgation and Purgatory, the Spiritual Dialogue
$17.99
Discounts on Wipf & Stock Resources
Verbum Now Member Benefits