Prepare and preach great homilies
Verbum connects Scripture to the whole tradition of the Church
Don't have time to find the perfect perspective on the daily Gospel?
Trying to pull together sources to write a homily quickly? Verbum instantly gathers every reference to the daily Gospel reading—from the catechism, church fathers, church documents, and more—so that you can read and preach the Gospel in the full context of Catholic teaching.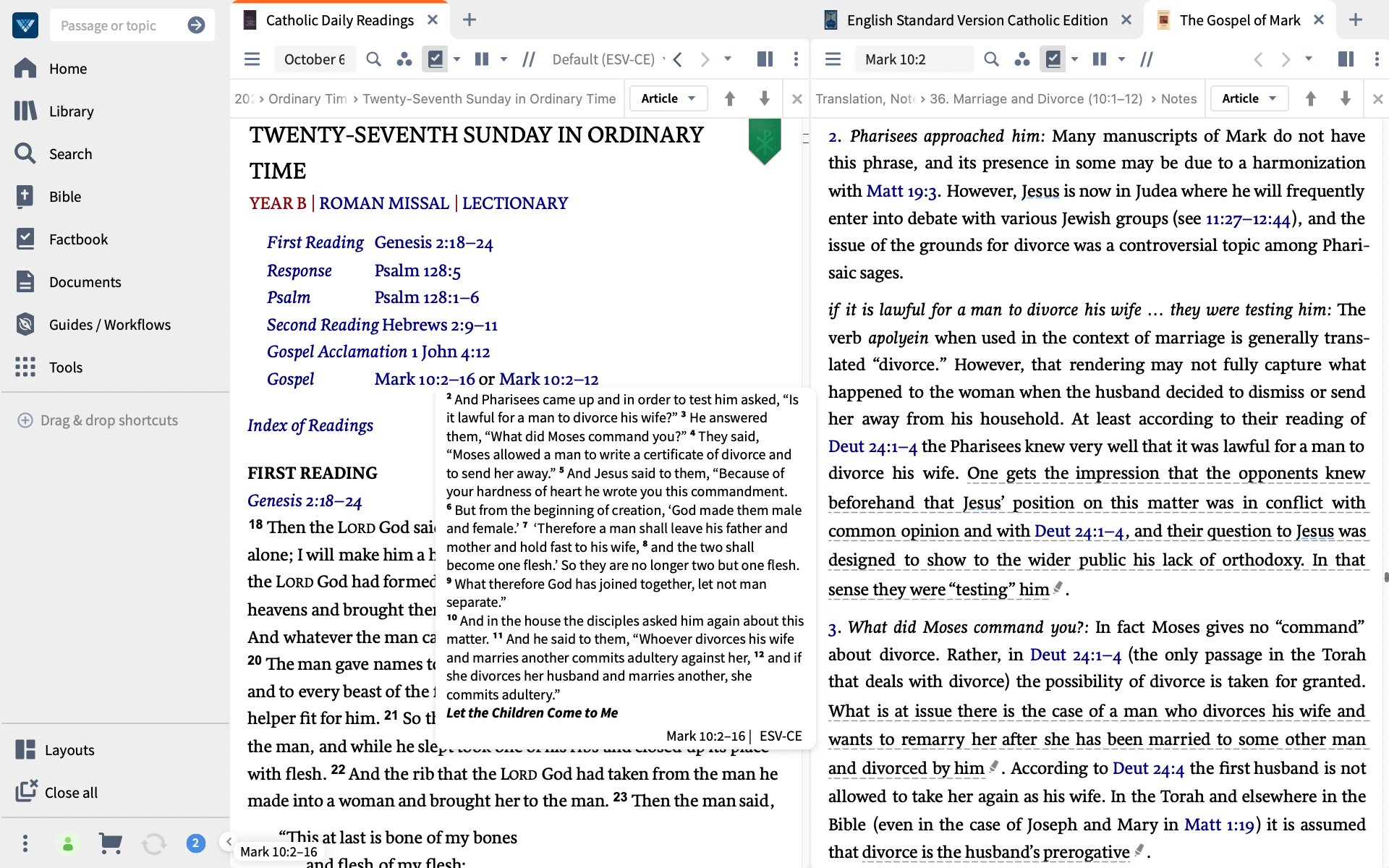 Old homilies and notes hard to draw from?
Have trouble using your archive of old homilies? Create or upload homilies into Verbum and explore your homily archive by liturgical day or Bible passage so you can find the powerful line you delivered on Easter Sunday five years ago or what you said about Matthew 6:19–23.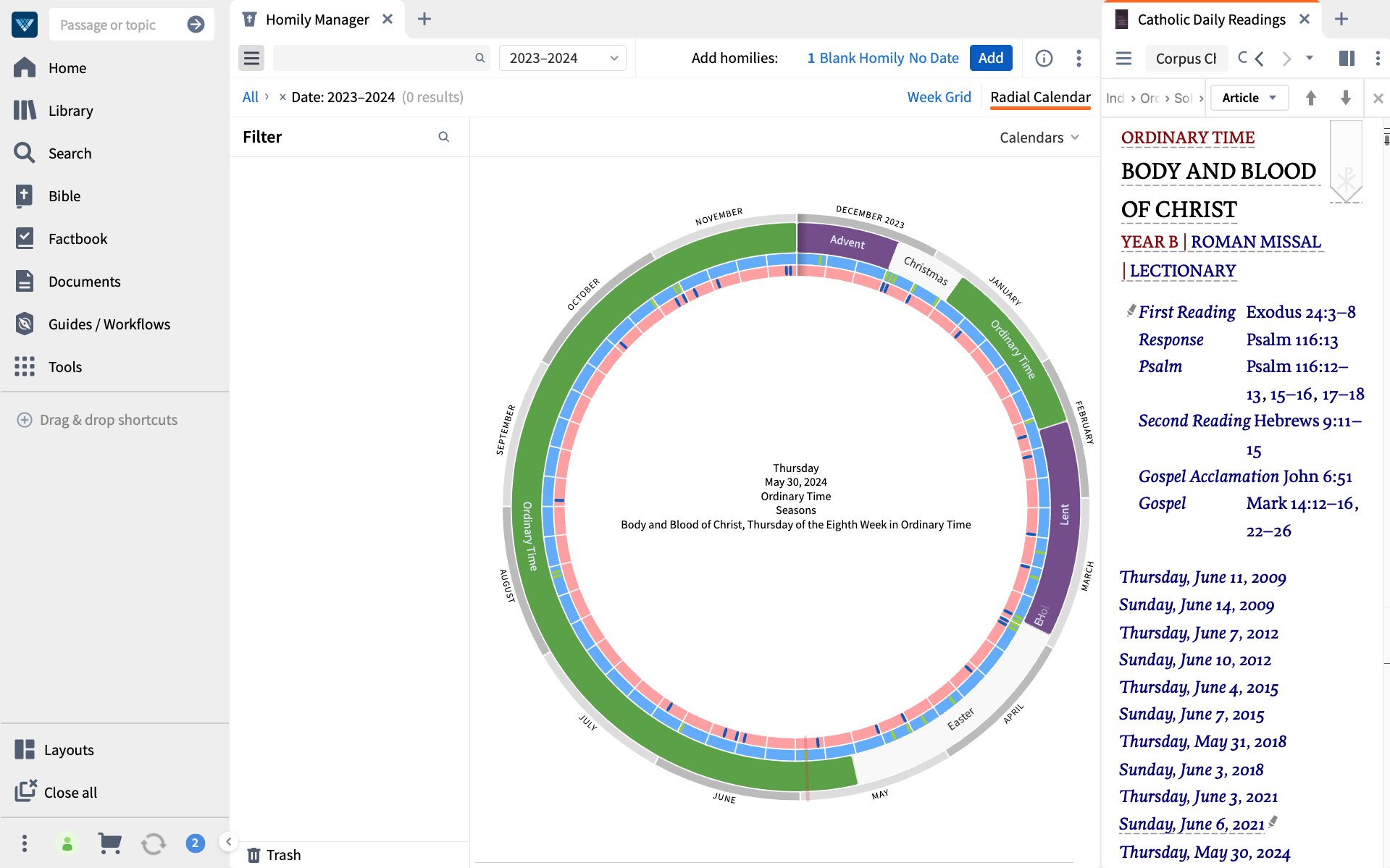 Moving a large library of paper books?
Tired of moving heavy boxes of books to each new assignment? Verbum puts a world-class Catholic library on your phone, tablet, and computer with digital books that are searchable and interlinked. And if you want to hold on to your print library too, you can add print books to your digital library to make them searchable alongside your digital books.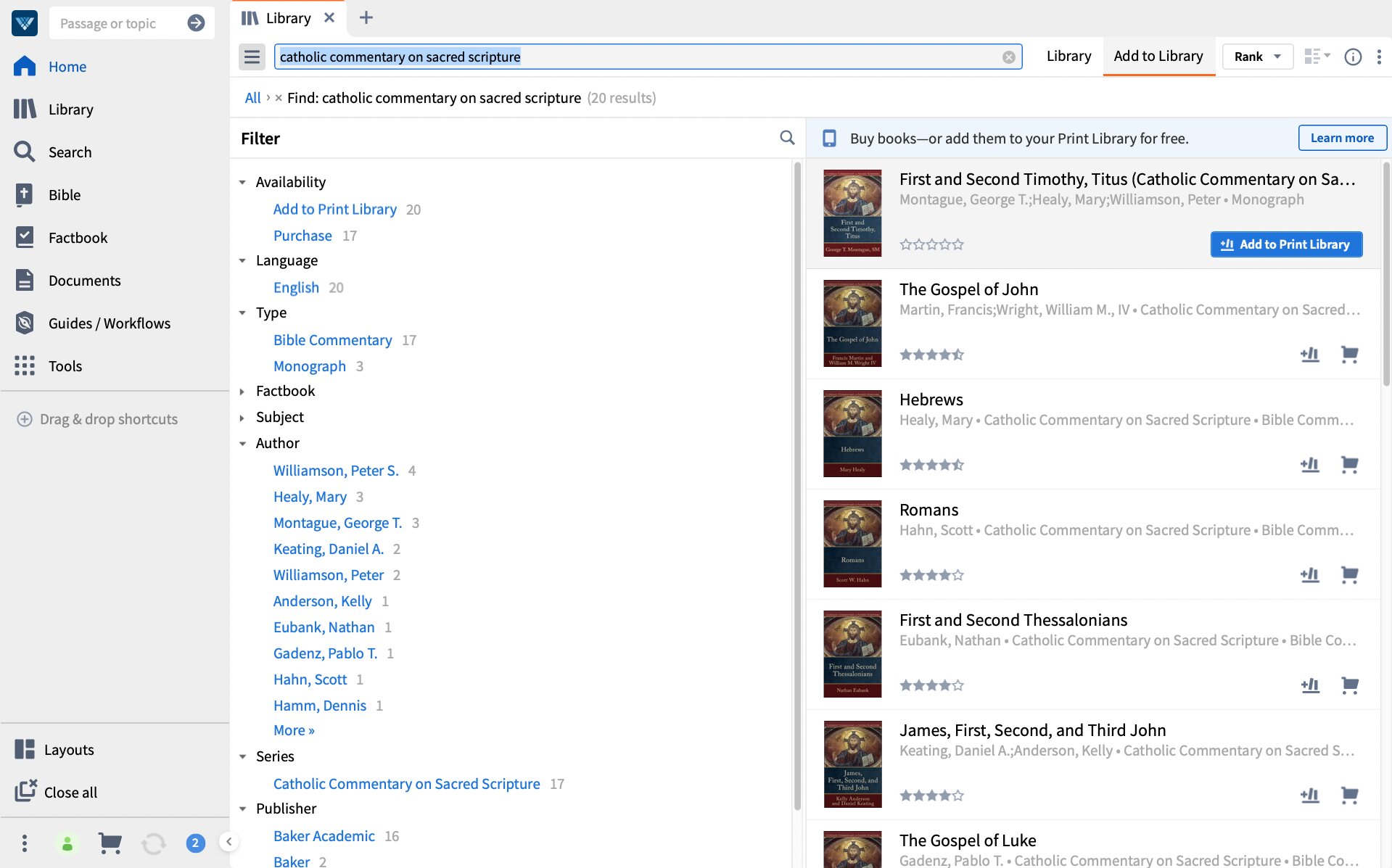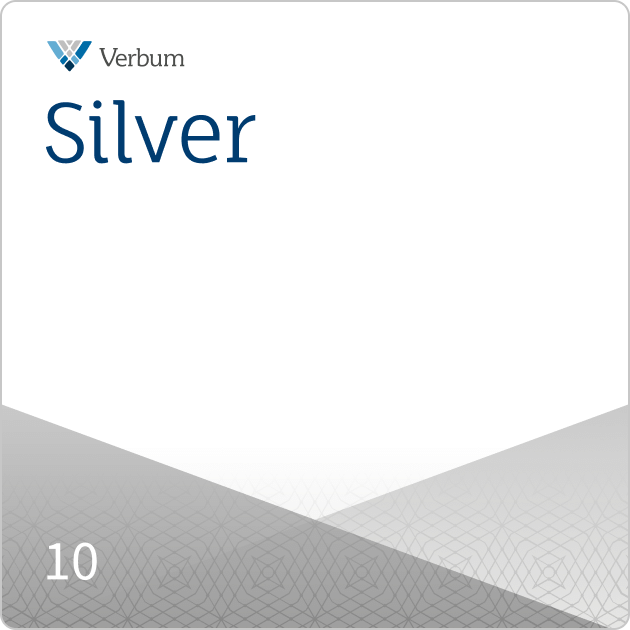 Verbum 10
Verbum 10 Silver
---
---
700+ resources
Dietrich von Hildebrand Examined Life Collection (4 vols.)
Liturgical Press Reference Collection (7 vols.)
CUA Verbum Domini Series (3 vols)
Lawrence Feingold Fundamental and Sacramental Theology Collection (3 Vols.)
---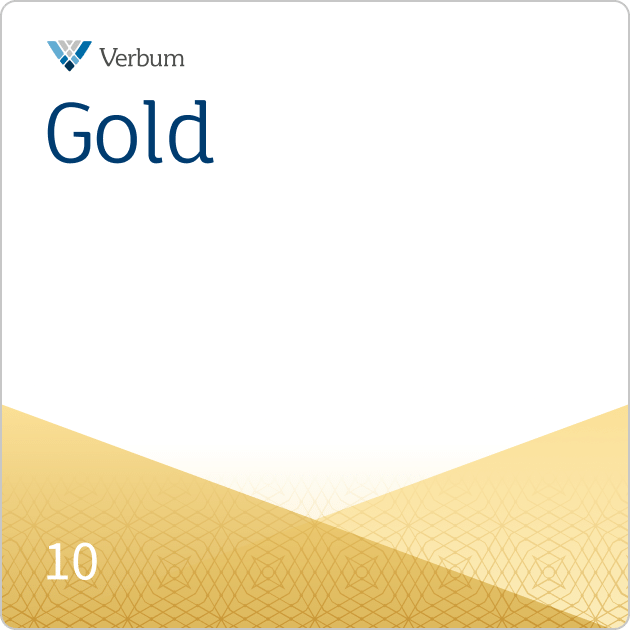 Verbum 10
Verbum 10 Gold
---
---
970+ resources
New City Press Franciscan Studies Collection (14 vols.)
Dietrich von Hildebrand Philosophy and Ethics Collection (6 vols.)
Notre Dame University Press Theology Collection (12 Vols.)
Catholic Theological Formation Series (7 vols.)
---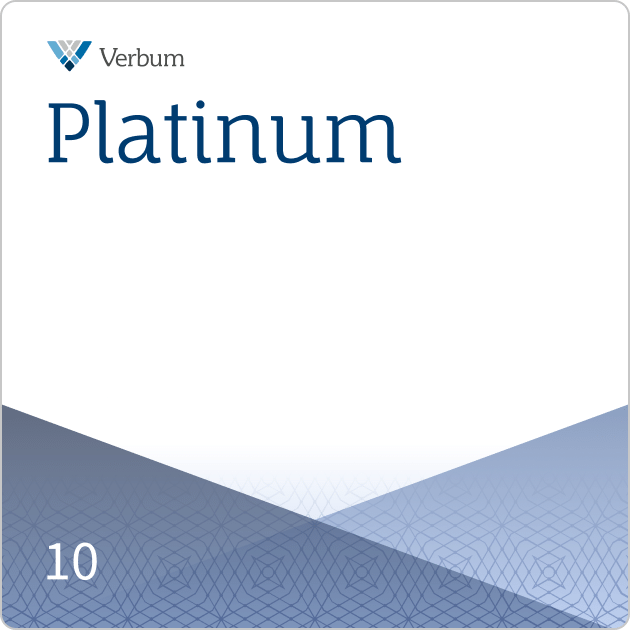 Verbum 10
Verbum 10 Platinum
---
---
1,500+ resources
Augustine's Sermons, Expositions, and Homilies, 22 vols. (The Works of Saint Augustine: A Translation for the 21st Century)
Sacra Doctrina Collection (7 vols.)
The Bible in Medieval Tradition Series Collection | BMT (5 vols.)
A Greek–English Lexicon of the New Testament and Other Early Christian Literature, 3rd ed. (BDAG)
---
Stay Connected
for Free Books, Great Catholic Reads, & Special Savings