Christ in Type and Prophecy, Volume 1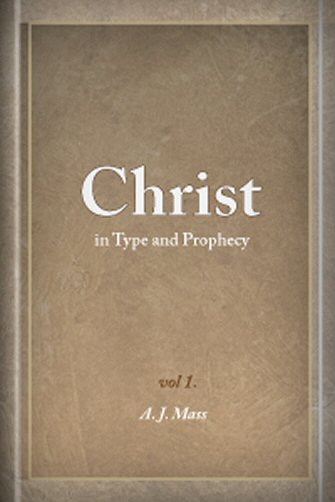 Covering 110 passages from the Old Testament, Christ in Type and Prophecy covers in great detail the passages that in any way relate to the Christ. The prophecies in volume one have been arranged under four headings: the Genealogy of the Messiahs, Birth of the Messiahs, the Infancy of the Messiahs, and the Messianic Names. This division brings out the truth that the whole life of Jesus Christ has been the object of prophetic vision and divine revelation from the very beginning. For each prophecy Maas gives first an introductory section on the authorship, age, context, and scope of the prophecy, then an exposition of the text, and lastly a corollary in which the results obtained are summed up.
Reviews
What other people are saying about Christ in Type and Prophecy, Volume 1.