Life of Jesus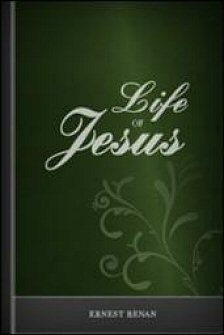 Overview
In this volume by Renan, an important figure in historical Jesus studies, Jesus is presented as a gifted teacher but not divine. Renan thoroughly presents the historical data on the life of Christ and offers a reconstruction of the historical Jesus, beginning with his early life and continuing through his crucifixion and burial.
Product Details
Title: Life of Jesus
Author: Ernest Renan
Publisher: Roberts Brothers
Publication Date: 1896
Pages: 481
Reviews
What other people are saying about Life of Jesus.