The New Century Version Bible (NCV)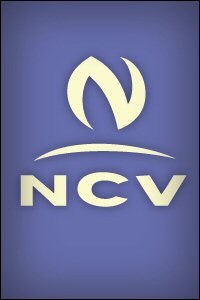 Overview
The New Century Version is one of the easiest translations of the Bible to understand. It accurately communicates the messages found in the original languages of biblical manuscripts, using the kind of terms you use every day. It uses contemporary language with down-to-earth vocabulary. The end result is a fresh, straightforward, and strong translations of God's truth; and it is something you can connect with in your daily life. You'll find it easier to experience God's Word as it truly is—absolutely clear, powerfully alive, and completely life-changing.
Product Details
Title: The New Century Version Bible (NCV)
Publisher: Thomas Nelson
Publication Date: 2005
Reviews
What other people are saying about The New Century Version Bible (NCV).