The Step I Have Taken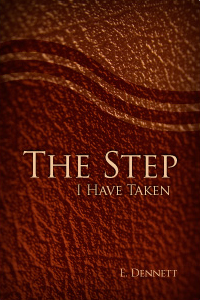 Overview
Your letter was so full of gentle and loving remonstrances, and our friendship has been so intimate, that it is due to you that I should explain somewhat more in detail the grounds of the change I have made in my position. And since there are many others who are asking how it is that I, who some years ago wrote a pamphlet against "the Brethren," have so changed my "views" as to become identified with them, you will not, I am sure, object to my addressing them through you. It is, indeed, due no less to the "Brethren" than to my friends to give some account of the way by which I have been led.
-From the First Letter
Product Details
Title: The Step I Have Taken
Author: Edward Dennett
Publisher: Galaxie Software
Publication Date: 2004
Reviews
What other people are saying about The Step I Have Taken.