Curated Online Videos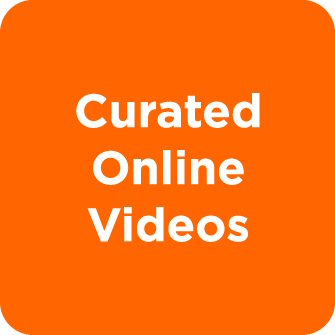 Discover online media with a simple search inside Logos. With Online Sermon Videos you will have access to tagged videos that are relevant to various biblical passages, authors, topics, and more. Incorporate key insights from other pastors and professors into your message, class, or group study. Search and find sermons, homilies, lectures, and more to enhance your Bible study.
Discover more ways Logos Now delivers insight for your Bible study!
Curated Online Videos . . .
Presents insights from pastors and professors
Provides videos from the web for Bible study
Searches videos relevant to key biblical passages
Reviews
What other people are saying about Curated Online Videos.