Psalms Explorer Dataset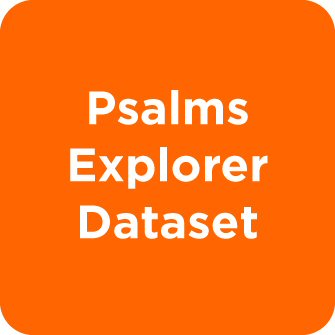 Psalms Explorer
The Psalms Explorer dataset makes the the Psalms Explorer not just sortable, but searchable. Now you can isolate not just every lament psalm written by David, but every Davidic lament psalm containing the word "sin." Search specific words, phrases, cultural concepts, and more within any combination of genres, attributions, structure, and other tags.
Psalms Explorer Dataset . . .
Gives users the ability to search the Psalms with powerful search functionality
Locates all the places a Psalm contains certain words
Tracks down Psalms that include specific topics
Product Details
Title: Psalms Explorer Dataset
Publisher: Lexham Press
Publication Date: 2015
Resource Type: Datasets
Reviews
What other people are saying about Psalms Explorer Dataset.