Introducing the New Verbum Now Membership
Get exclusive members-only offers, every Verbum feature, and free previews with a membership that pays for itself!
Get Verbum Now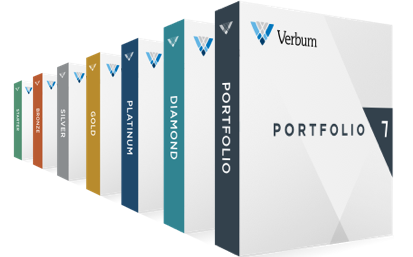 Verbum Now Members Save on Verbum 7
Save at least 10% on Verbum 7 Libraries
Save at least 25% on Verbum 7 Feature Sets
And access every Verbum 7 feature for no additional charge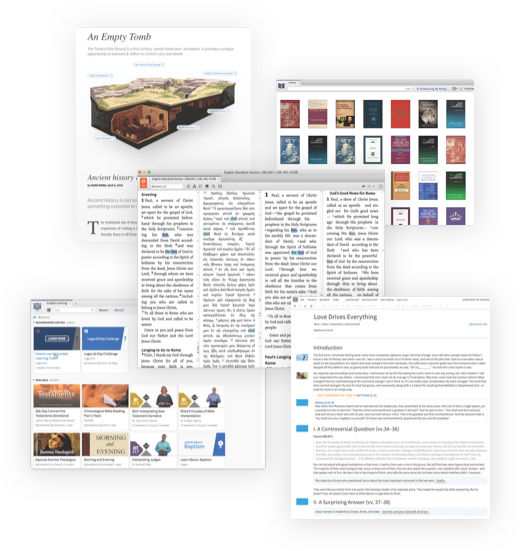 All the Verbum Features—No Exceptions
An annual membership gives you access to the most complete set of Verbum features available. You'll get all the features of Verbum 7, the Verbum 8 early-release features, and exclusive, subscription-only features.

All the features of Verbum 7
Get fully caught up with every feature included in Verbum 7. Whatever version of Verbum you have—or even if you don't own a base package—Verbum Now membership will give you access to every feature, media collection, interactive, and dataset included in Verbum 7.

Verbum 8 early release features
Don't wait for the next major Verbum release—start using Verbum 8 features in your Bible study today. And when we release Verbum 8, you'll be automatically updated.

Exclusive, subscription-only features
Get access to subscription-only features like Lemma in Passage and Lexham Discourse features; available only to members and subscribers.

>See early-release and subscription-only features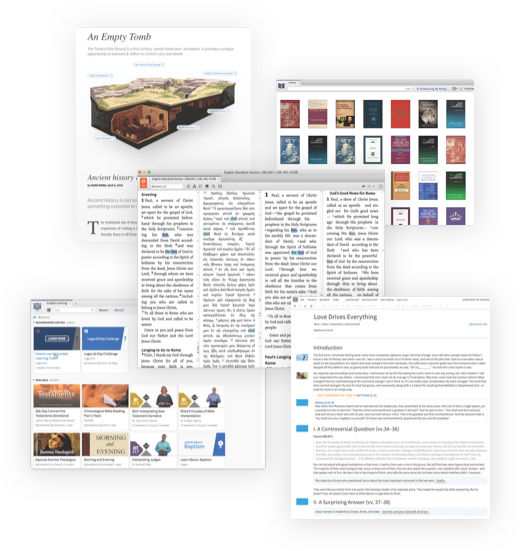 Find Answers Fast with The Verbum Web App
Enjoy access to your library and use features like the Passage Guide, Factbook, and more right in your browser—Verbum Now members gain full access to the Verbum web app! It's the perfect tool for studying on the go, quickly looking up a passage, comparing resources, and more. We're hard at work bringing the power of the desktop to the Web, and Verbum Now members get early access to this convenient new way to study with Verbum.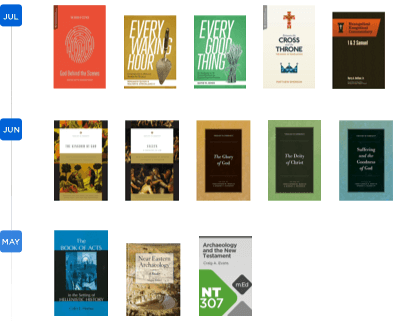 Try It Before You Buy It
Explore New Resources Every Month
Verbum Now members get month-long, full-access previews to select resources. New volumes are unlocked every month, and when the preview is over, you can purchase your favorites with an exclusive discount.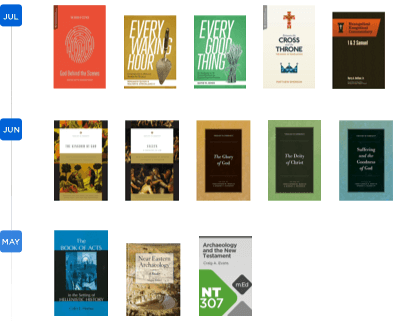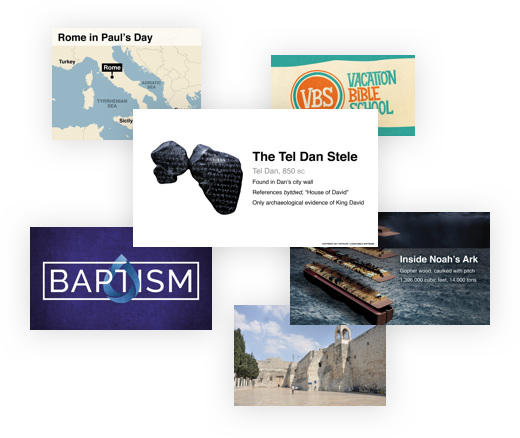 See and Share More with Members-only Media
Verbum Now members gain access to exclusive media collections that are only available through subscription. Enjoy over 6,000 pieces of premium still and motion media, including beautiful, hand-crafted slides for your presentations, photographs to enhance your biblical understanding, Bible verse animations, and more!
Get the All-New Verbum Now Membership
Become a Verbum Now member for only $99.99/yr
Subscribe Today