Subscribe to Verbum 8 Features for as Low as $99.99/year
Plus, get exclusive members-only offers and a free book every month!
Get Verbum Now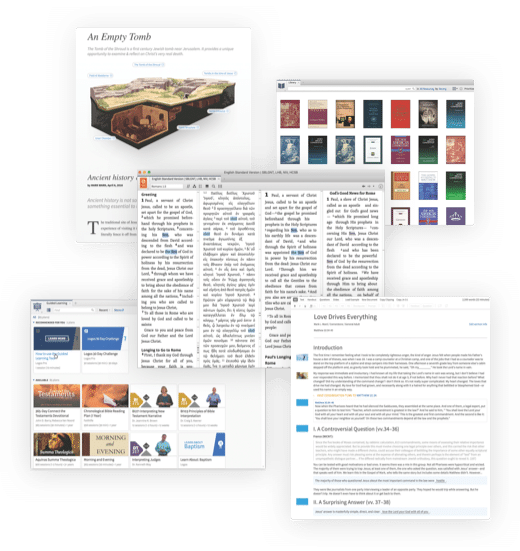 All the Features of Verbum 8
Get fully caught up with every feature included in Verbum 8. Whatever version of Verbum you have—or even if you don't own a base package—Verbum Now gives you access to every feature, media collection, interactive, and dataset included in Verbum 8.

Enjoy Exclusive Monthly Sales
Get a steep discount on a Catholic book, collection, or reference work every month.

Get a Free Book Every Month
Choose from hundreds of classic Catholic titles like Orthodoxy, Augustine's Confessions, and The Imitation of Christ.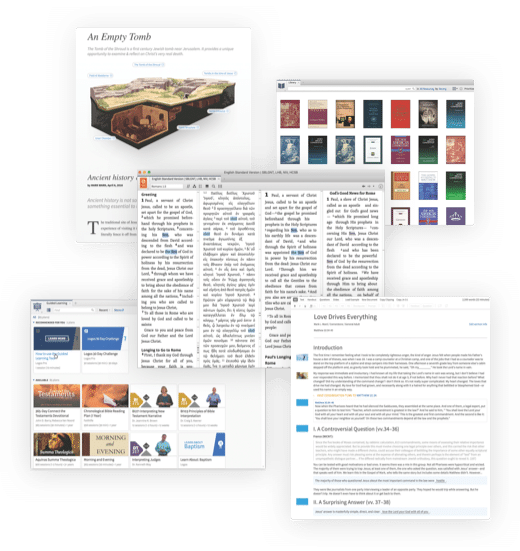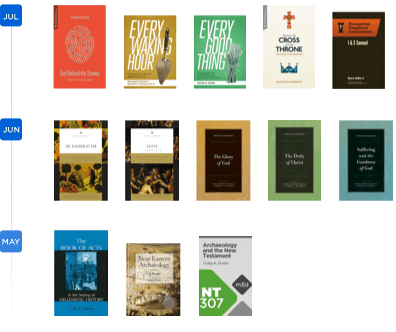 Try Select Books before You Buy Them
Members get month-long, full-access previews to select resources. New volumes are unlocked every month, and when the preview is over, you can purchase your favorites at an exclusive discount.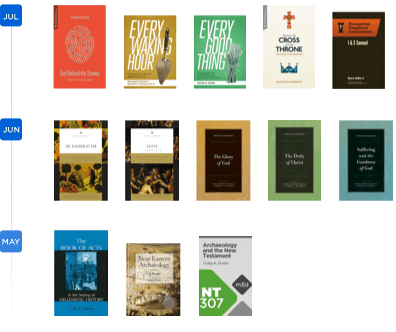 Become a Verbum Now member for only $99.99/yr
Join Now