Subscribe to Verbum 9 Features for as Low as $99.99/year
Plus, get exclusive members-only offers and a free book every month!
Get Verbum Now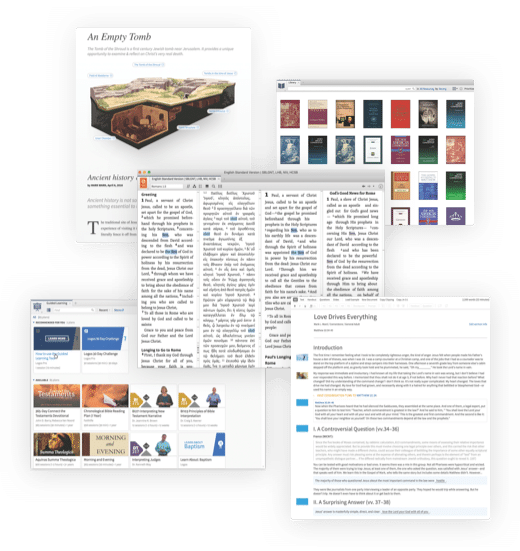 All the Features of Verbum 9
Get fully caught up with every feature included in Verbum 9. Whatever version of Verbum you have—or even if you don't own any version yet—Verbum Now gives you access to every feature, media collection, interactive, and dataset included in Verbum 9.

Enjoy Exclusive Monthly Sales
Get a steep discount on a Catholic book, collection, or reference work every month.

Get a Free Book Every Month
Choose from hundreds of classic Catholic titles like Orthodoxy, Augustine's Confessions, and The Imitation of Christ.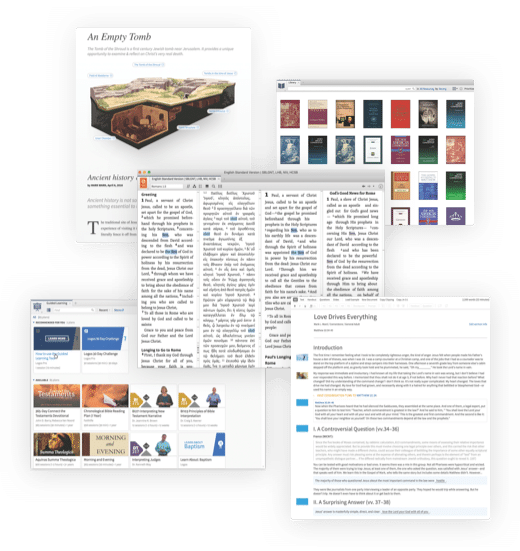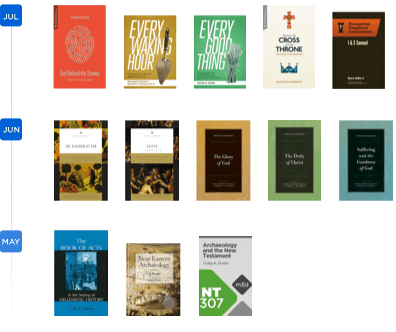 Try Select Books before You Buy Them
Members get month-long, full-access previews to select resources. New volumes are unlocked every month, and when the preview is over, you can purchase your favorites at an exclusive discount.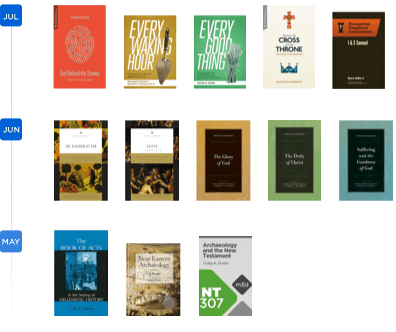 Become a Verbum Now member for only $99.99/yr
Join Now