Study the Faith with Verbum
From the Early Church Fathers to the Catechism, Verbum helps you understand the Faith.
Get Verbum
Learn How Verbum Can Help With
Learn How Verbum Can Help With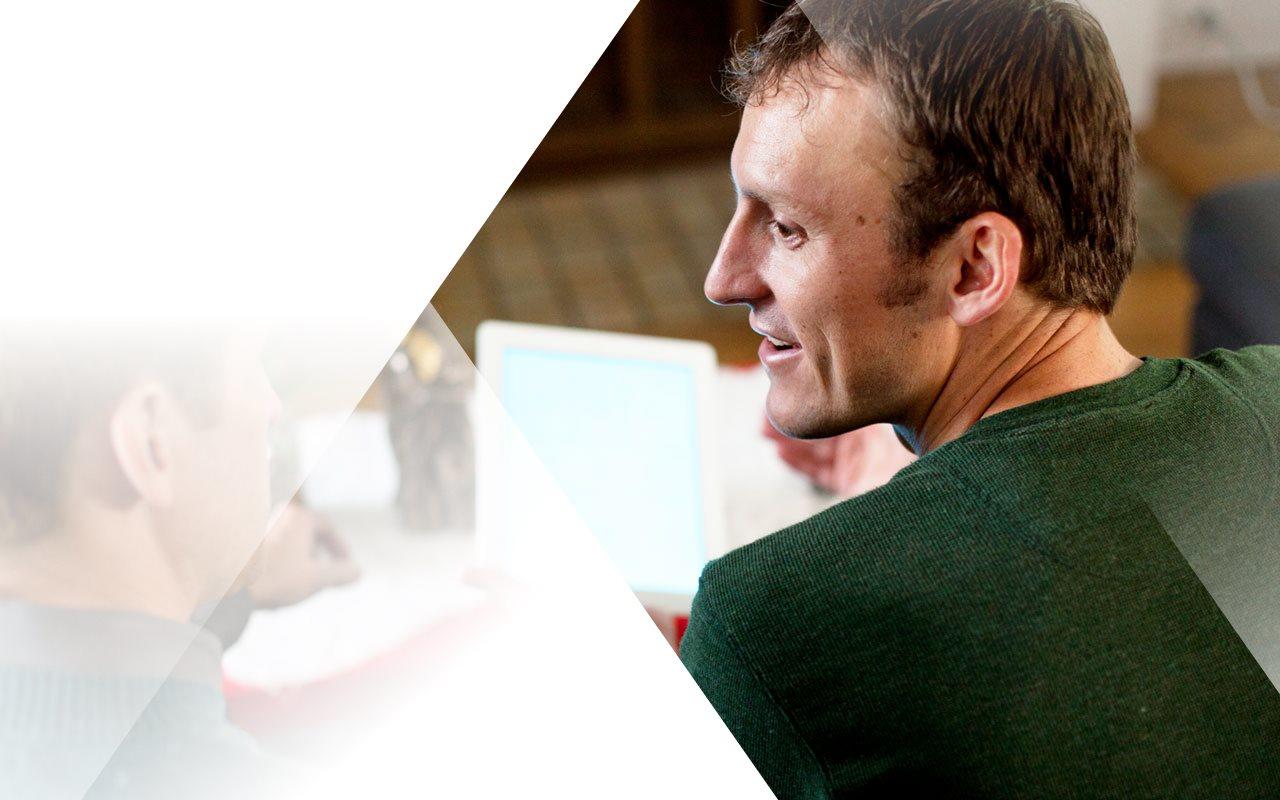 Understand Scripture and Tradition
Study Catholic texts alongside Tradition. Explore the Bible with the mind of the Church and explore her doctrines alongside the saints.
Learn More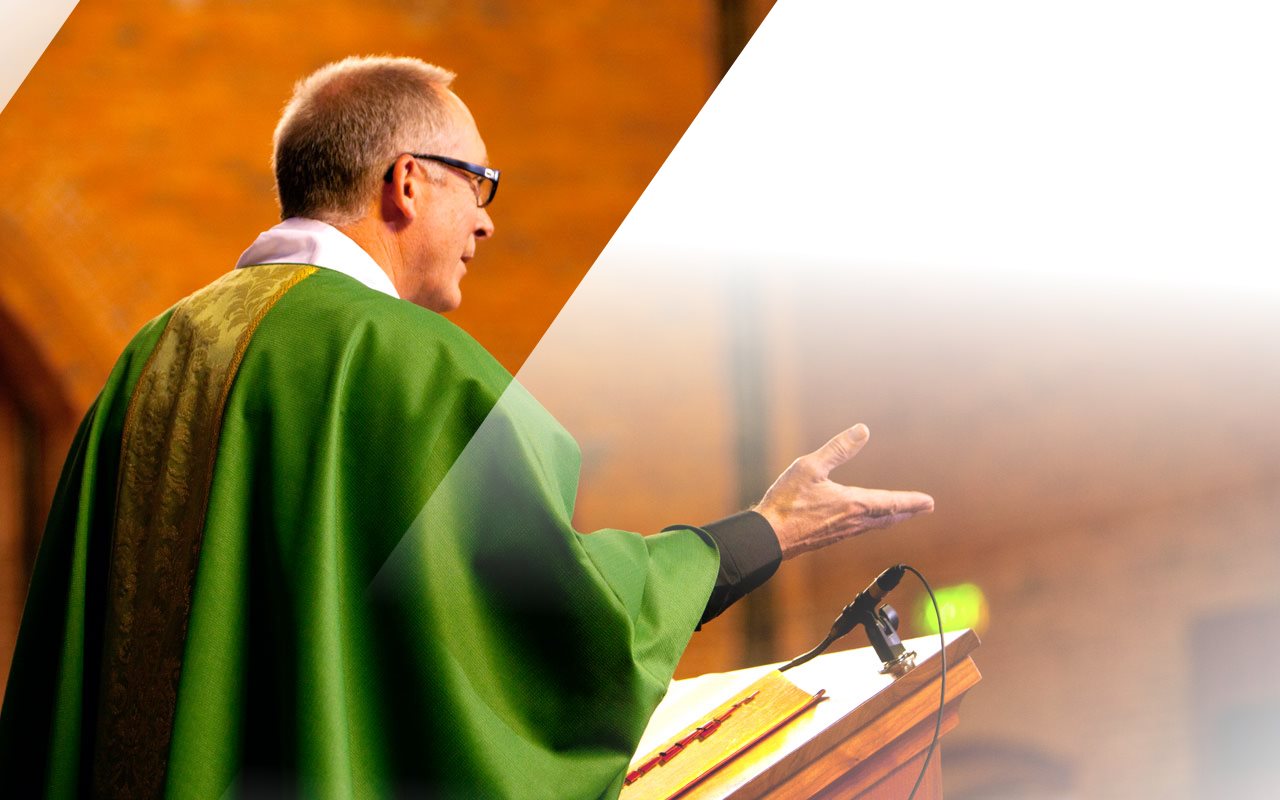 Write Homilies That Engage Your Parishioners
With a click Verbum brings you hours of research on the day's readings. Make the most of your homily prep time, so you have more time for your parish.
Learn More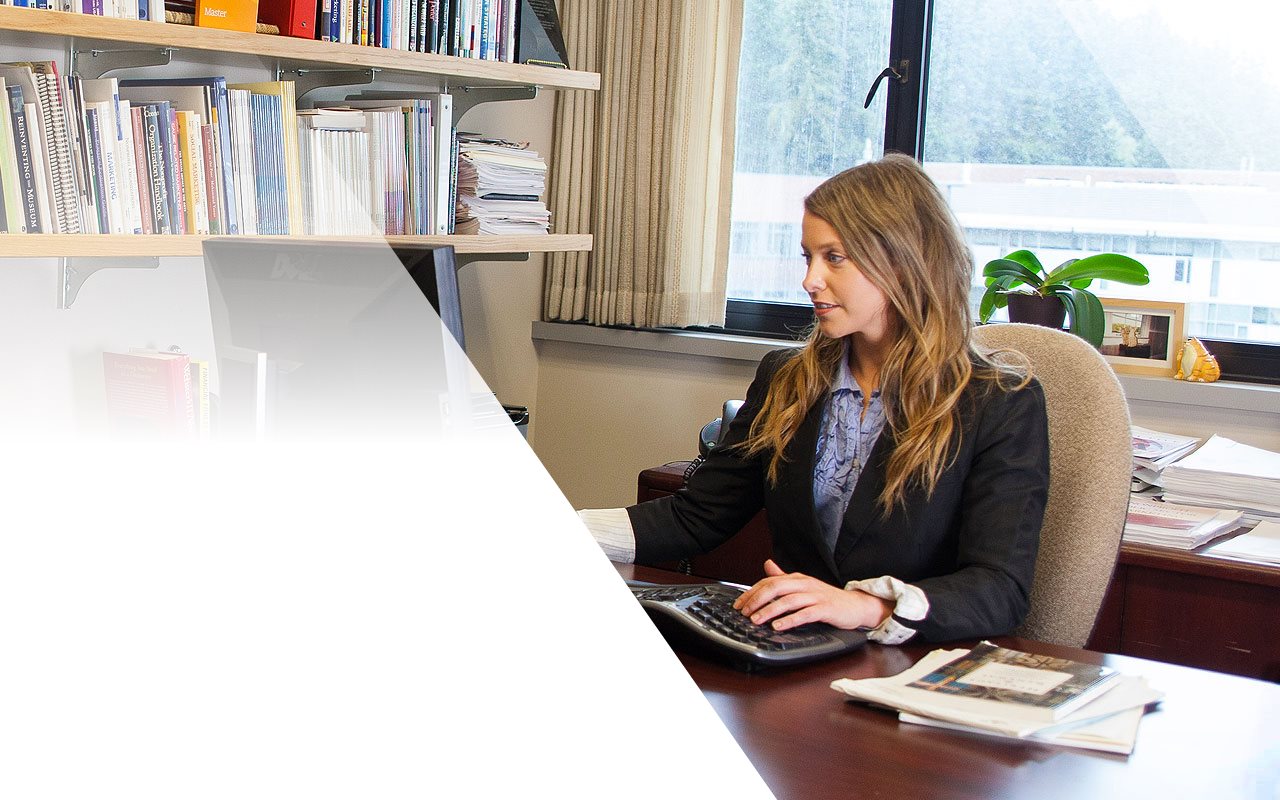 Equip yourself for better research
Use Verbum's powerful tools to find what you're looking for in both scholarship and the source texts. Get more done with every click.
Learn More