Journey through Advent and Christmas with Verbum
Save on select Verbum resources during Advent and Christmas.
Sale ends January 13.
Doctors of the Church
---
The Doctors of the Church (143 vols.)
The Doctors of the Church are the most reliable and authoritative teachers of the Faith for all Christians (not just Catholics). The Catholic Church, to date, has named 36 men and women as Doctors of the Church. "Doctor" essentially means teacher and each of the Doctors is noteworthy for their outstanding, clear teaching of the Faith, as well as their holiness. These 143 volumes represent 35 of the 36 Doctors and draw from every major Patristic series we offer, including the Fathers of the Church Series, Ancient Christian Writers, Popular Patristics series, and the Classics of Western Spirituality.
$2,249.99
Save 40%
Your Price: $1,349.99
Devotionals & Commentaries
---
Classics of Western Spirituality: Pre-Reformation Christianity (55 vols.)
Modern Christians and Early Christians wrestled with very similar questions. The Pre-Reformation Spirituality Collection presents a broad selection of Christian writings from the church's first 15 centuries—from Origen in the post-apostolic era, to Johannes Tauler and the eve of the Reformation. This collection, which incorporates a wide diversity of theological perspectives, provides titles from famous authors and more obscure writers, as well as anthologies of poetry, mystical writing, apocalyptic literature, and the spiritual writings of particular people groups.
$1,099.99
Save 40%
Your Price: $659.99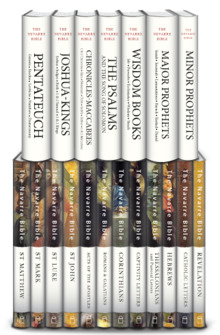 Navarre Bible, Standard Edition (19 vols.)
$409.99
Save 40%
Your Price: $245.99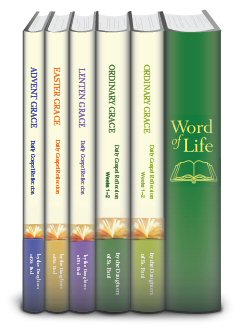 The Daughters of St. Paul Reflections on the Daily Readings Collection (6 vols.)
$49.99
Save 40%
Your Price: $29.99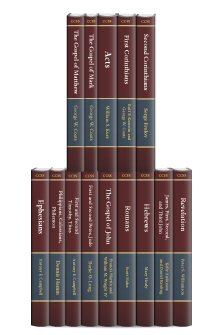 Catholic Commentary on Sacred Scripture (14 vols.)
$243.99
Save 40%
Your Price: $146.39
Save on Verbum 8 During the Launch Celebration
"Verbum is so much, much more than just Bible study. It's a program for accessing the mind of the body of Christ — the great intellectual tradition of Western Christianity."
— Carl, Verbum 8 user
See What's New
Free Book for Christmas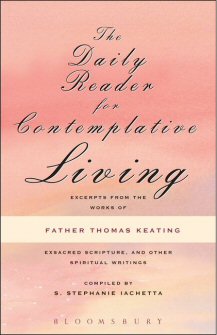 Daily Reader for Contemplative Living
This work brings together for each day of the year three prayer practices for contemplative living: first, a brief "active prayer"; second, spiritual reading; and, third, Lectio Divina. The brief introductory prayer sentences are from various sources—the Bible and traditional prayers of the church or of well-known spiritual writers. The spiritual readings come from 11 of Father Keating's books and one audiotape, with a month's worth of readings derived from each work.
$10.99
Grab an Additional Book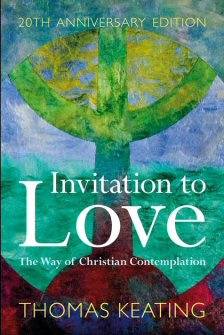 Invitation to Love: The Way of Christian Contemplation
$8.99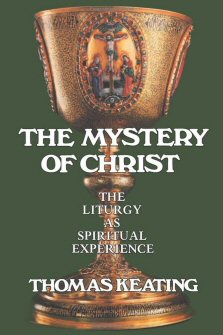 Mystery of Christ: The Liturgy as Spiritual Experience
$11.99