Special Offer from Our Partners for Verbum 10
With Verbum 10, you'll get the books and tools recommended for in-depth Catholic study at 10% off. Plus, get five free bonus books.
1
Pick Your 5 Free Digital Books
---
2
Choose Your Verbum Package
Be sure to use code PARTNERDISCOUNT10 to Save 10%
---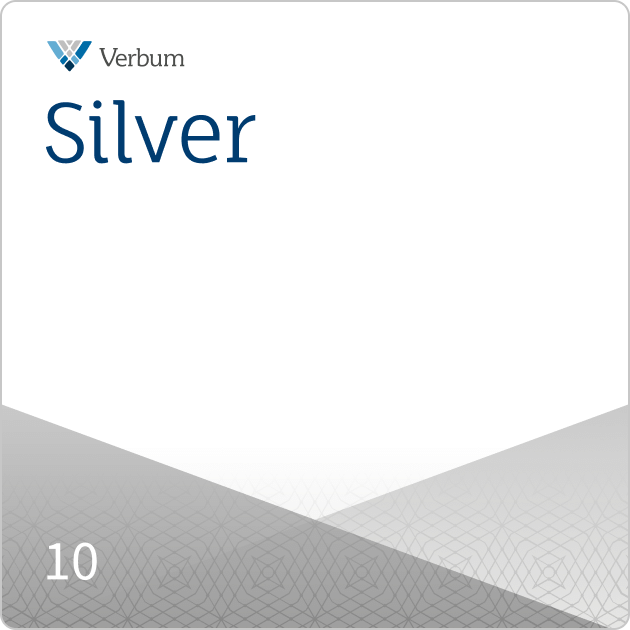 Verbum 10 Silver
Verbum 10 makes your study of Scripture easier by connecting your entire library of books to a robust set of study tools. And with Verbum 10 Silver, you'll get additional tools for Bible study. It also comes with a library of over 350 books, including advanced theological and Patristic scholarship like the entire Lawrence Feingold Fundamental and Sacramental Theology Collection, and Liturgical Press Reference Collection (7 vols.).
Price: $999.99
Save 10%
Your Price: $899.99
Add to cart
Not sure which one is right for you? Call 888-474-8142 to talk to a Verbum expert.