Verbum 8 Starter Feature Upgrade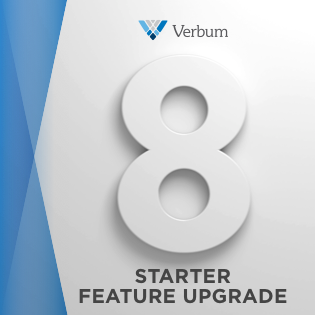 This collection of Verbum features includes study tools, media, and resources perfect for beginning your study. Navigate your study with the new, completely retooled Home Page. Learn the steps for proven study methods with Workflows. Go behind the English into original languages using interlinear Bibles. Or start a topical study with one of the learning plans included in the new Courses tool.
Reviews
What other people are saying about Verbum 8 Starter Feature Upgrade.