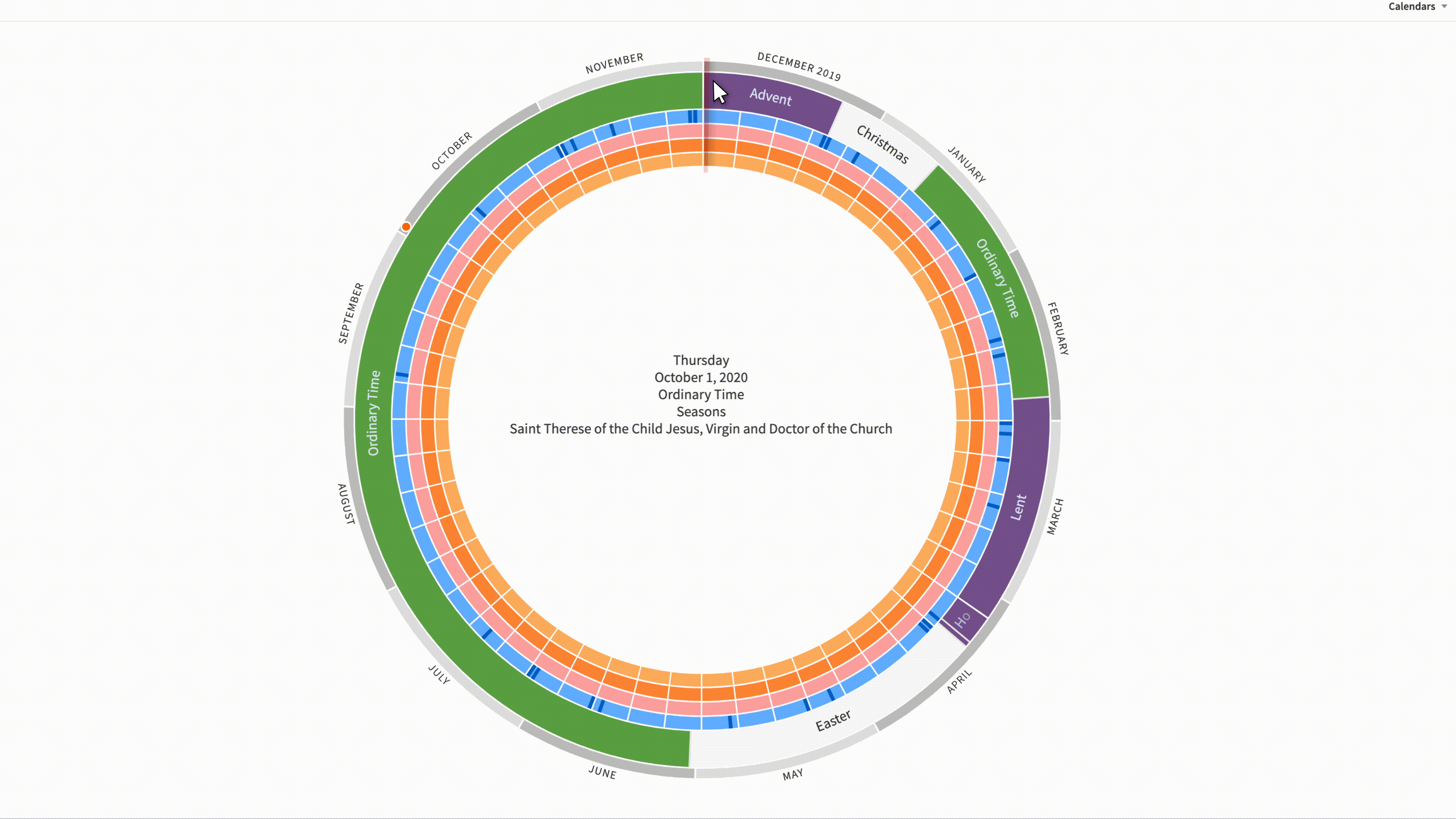 Wholly Liturgical
View the whole liturgical year at once to plan study and homilies from Advent to Ordinary and every feast, fast, and memorial in between. Navigate from the liturgical calendar to the lectionary readings and homily editor.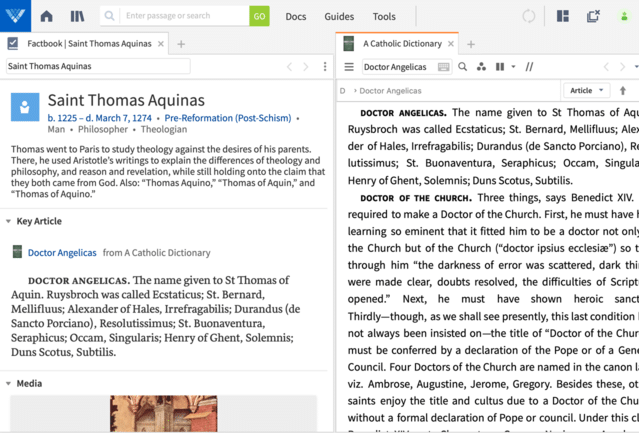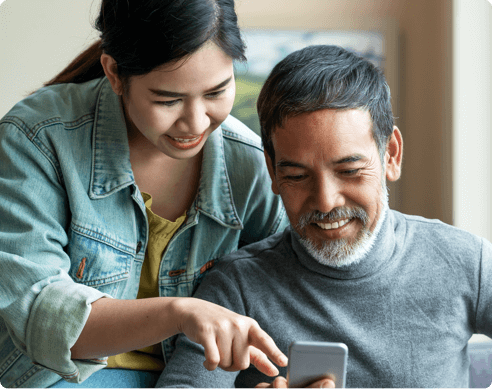 Magisterially Scriptural
Discover the facts and figures of Scripture and theology with the power of resources like the Catholic Encyclopedia and Sacramentum Mundi and the magisterial wisdom of the Church. Look up a passage, and Verbum instantly shows you how the Fathers and saints illuminate its meaning. Using Verbum is like searching your own personal internet of Catholicism—so you can be equipped for holiness and devotion.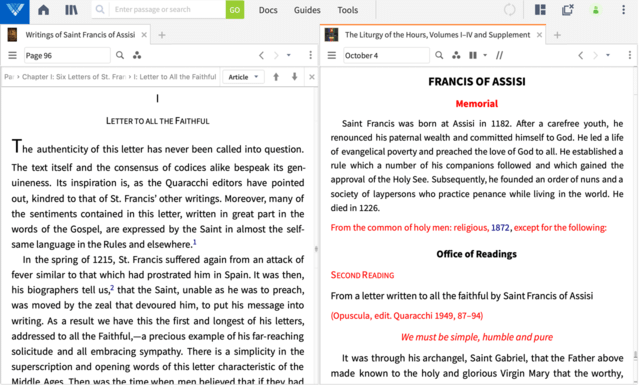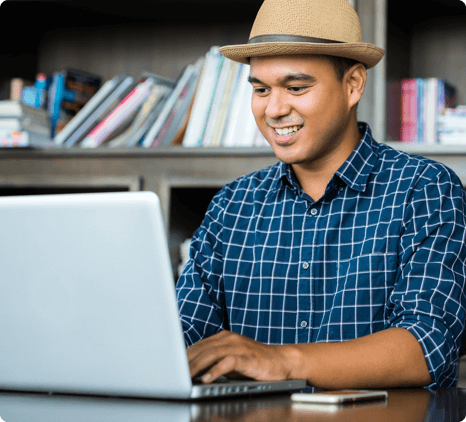 Harmoniously Digital
A new breviary view! Study and pray the Divine Office, a wonderful passage to the heart of the Church. The readings in the Divine Office take you through the Psalter, hymns, Scripture, and Fathers of the Church.
Find the Right Verbum Software Level for You
Learn more about your upgrade options and pick the software that's right for you.
Or call a Verbum expert at 888-474-8142.